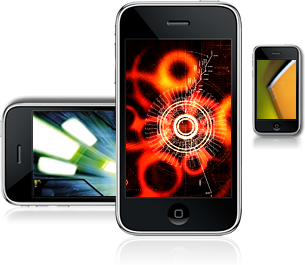 PBBA is the worldwide membership trade organization of printing intermediaries: Group buying/outsourcing services; Independent manufacturers' representatives; and Value-added resellers. Use PBBA resources to qualify select suppliers, proper papers, superior sales agents and channels, and the major markets. Also participate in PBBA's PRINT BUYER/SELLER DAYS events in your city!
Member Benefits
Online Source Guide
Newsletters
Publications
Events
Consulting
Sharpen your skills
PBBA Resources
Hot Markets Annual Rankings of Buyers, Print Products and Geographies
Why Use a Printing Independent?
Outsourcing is In!
PBBA Launches Professional Bookstore!


Sponsoring Members

~ ASI – Advertising Specialty Institute

ASI is the Premier Advertising Specialty Item provider for resellers in the USA. Over 700,000 imprint-able promotional...

~ P3Software for Print Resellers

P3Expeditor the best information system for print brokers and buyers. P3Software helps print resellers and buyers save time and money...